Laura Pels, O.D.
Laura Pels, O.D., received her Doctor of Optometry from the University of Houston's College of Optometry, where she was valedictorian of her graduating class. Following graduation, she was employed in the Ophthalmology Department at the University of Texas' Southwestern Medical School.
Dr. Pels and her husband have lived in Coppell since 1983. In 1991, she began her private practice career in Coppell, Texas. She believes her career in optometry has provided her with a wonderful opportunity to help others with their visual needs, while also having the flexibility of raising her three children. As a Therapeutic Optometrist, Dr. Pels specializes in contact lens fittings and many aspects of primary care optometry. She takes great pride in utilizing the time with her patients to address and correct their visual concerns in both a professional and personal way.
Dr. Pels enjoys traveling, socializing with good friends, being part of the community, and spending time with her ever-growing family. Enjoying life, both in and out of the office, and making good memories is what Dr. Pels believes is important.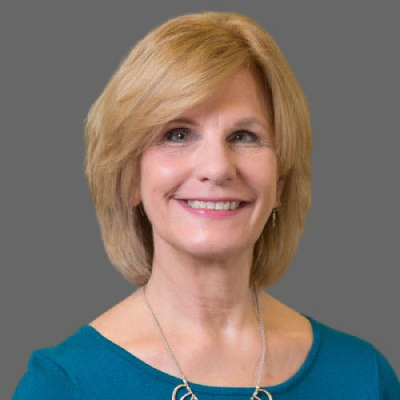 Accepting New Patients
In Person Appointments
Speaks English
---
Book now with
Laura Pels, O.D.